Black Friday Cyber Monday WordPress Deals are here. Grab your desired themes, plugins, or hosting as you want, and enjoy the fullest. Start now before it ends.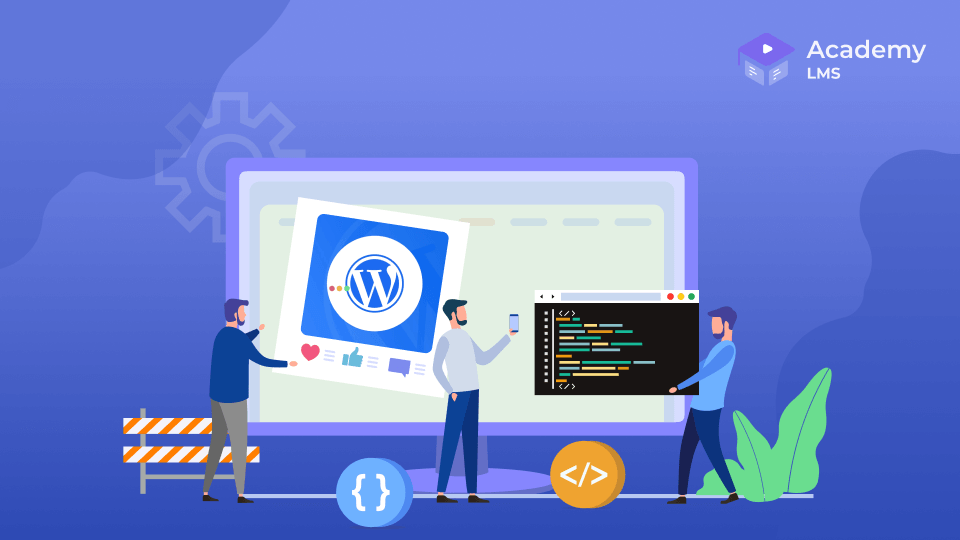 What are the Benefits of WordPress for LMS Platform? When it comes to creating an LMS website, then the benefits of WordPress for the LMS platform are endless. WordPress is user-friendly, versatile, and affordable.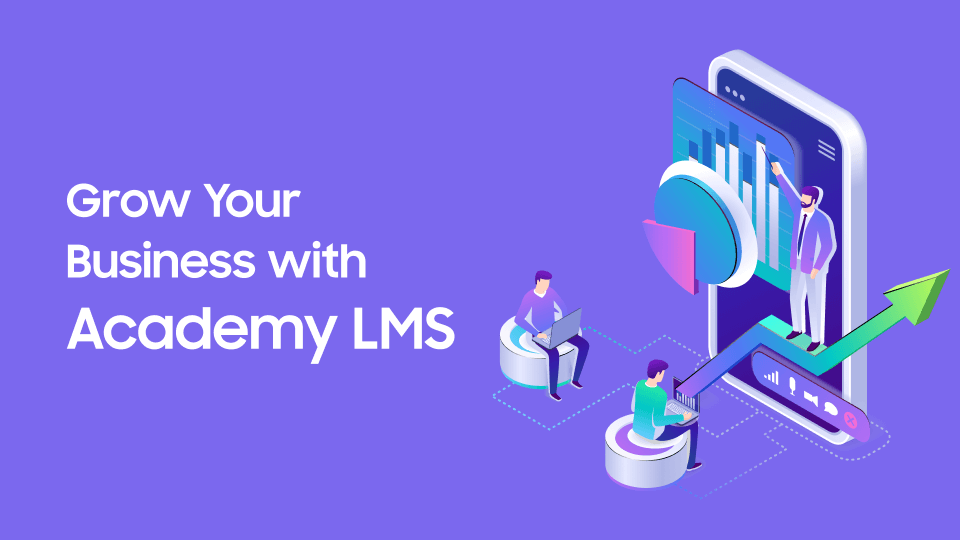 Companies that are using LMS have seen increases in productivity, employee engagement, and retention. Learn why implement an LMS for a company's growth.